Our class is called Rabbit Class.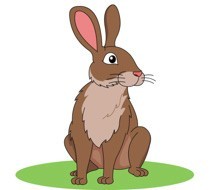 Class Teacher: Mrs Copeland
Teaching Assistants:
AM - Mrs Hankins, Mrs Hoskin, Miss McMillan and Mrs Brice
PM - Mrs Hankins, Mrs Hoskin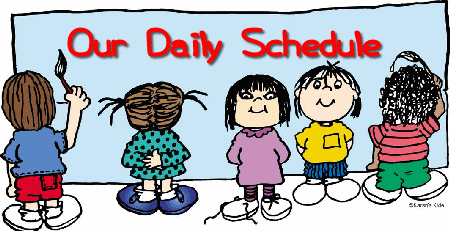 9.15am
Back door of nursery opens. Parents to support with hanging up of coats and bags. Children self register and choose an activity (parents are welcome to stay and support until 9.25am).

9.40am
Children tidy up the area they have been working in.
9.45am-10.00am
Move in to small groups for adult led activity and snack.
10.00am-11.45am
Explore and Play time (inside and outside). Free flow snack and milk available between 10.00am and 11.00am.
11.40am-11.45am
Tidy up time.
11.50am-12.00pm
Story time in small groups.
12.00am-12.15pm
Songs on the carpet, Stars form home and Star of the Day, prepare to go home or to have lunch.