Our class is called Rabbit Class.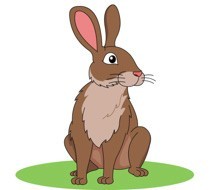 Class Teacher:
Mrs Cullen - Monday to Friday Morning
Teaching Assistants:
Morning - Mrs Mistry, Miss McMillan &
Afternoon - Mrs Mistry & Miss McMillan
Keyworker Groups-
Green Group - Mrs Mistry
Red Group - Miss McMillan
Yellow Group - Mrs Cullen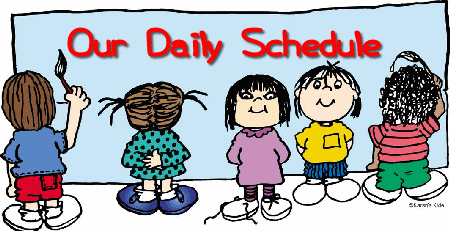 8.45am - 9.00am
Parents are welcome to bring their children into nursery and encourage their them to be independent with hanging up their coats and bags.
Children can self register and choose an activity to enjoy with their parents as they settle in nursery.
9.00 - 9.45am
Explore & Play Time - Indoors
9.45am - 10.00am
Morning wake up song and carpet input.
10.00am - 11.30am
Snack & Communication Time with Keyworker / Colour groups
Small groups for adult led activity - Indoors or Outdoors
Challenge Time - Indoors and Outdoors
11.30am - 11.45am
Morning Children - Singing & story time
Afternoon children - Explore & Play time - Indoors or Outdoors
11.45am - 12.00pm
Morning Children -Explore & Play time - Indoors
Afternoon children - Singing & story time
11.45am
Morning Children - Home Time
12pm
Afternoon Children - Get ready for Lunchtime