Our class is called Rabbit Class.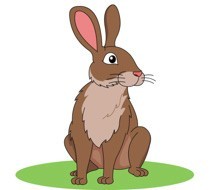 Class Teacher:
Mrs Cullen - Monday to Friday
Teaching Assistants:
Morning - Mrs Mistry, Mrs McMillan, Mrs Appleyard/ Mrs Wrottesley
Afternoon - Mrs Mistry, Miss McMillan, Mrs Wrottesley
Keyworker Groups-
Blue Group - Mrs Cullen
Green Group - Mrs Mistry
Yellow Group - Mrs Zasada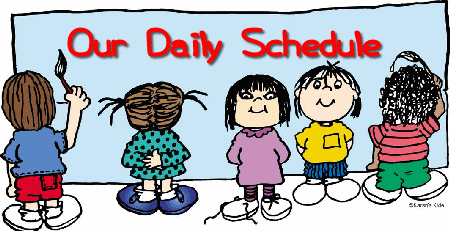 9.15am - 9.30am
Nursery opens. Parents say good bye to their child in the outdoor area and the nursery staff support the children with hanging coats up and bags. Children self register and choose an activity to enjoy.
9.30am - 9.40am
Children tidy up the area they have been working in.
Morning wake up song and carpet input.
9.40am - 9.50am
Move into small groups for adult led activity - Indoors and Outdoors
9.50am - 10.40am
Challenge Time - Indoors and Outdoors
10.40am - 11.00am
Snack time
11.00am - 11.50am
Explore and Play time - Indoors and Outdoors
11.55am - 12.05pm
Story time, nursery rhymes and stars from home
12.05pm - 12.15pm
Prepare to go home or wash hands before eating lunch in nursery.